Industry Leaders Gather in London to Discuss the Future of European Medical Cannabis
Cannabis Europa will be held on May 22nd 2018 at The Barbican in London.
Hanway Associates is proud to bring you Cannabis Europa, the conference where leaders meet to shape Europe's medical cannabis industry. A collaboration with Prohibition Partners and the European Cannabinoid Therapy Association, it will provide a unique space to learn, share and shape the future of what is quickly becoming one of the 21st century's most important social, economic and healthcare developments.
Cannabis requires a multidisciplinary approach like no other industry, sitting at the intersection of law, public policy, science, agriculture and business. There are a number of political, legislative, cultural and institutional impediments to growth. Policy has not caught up with patient needs, leaving the health and wellbeing of society's most vulnerable in the hands of criminals and the illicit market.
We need to have a full, frank and open discussion about the future of medical cannabis in Europe. The conference is your opportunity to connect with influential leaders in science, policy and business and gain unrivalled access to the most inspirational and forward-thinking figures in the industry.
The conference comes at time when the British public have become increasingly vocal in their overwhelming support for the introduction of medical cannabis and the political establishment has been forced to consider the issue. We are delighted to have three talented British MPs, and a number of MEPs and politicians from across the continent joining us to discuss this pressing issue.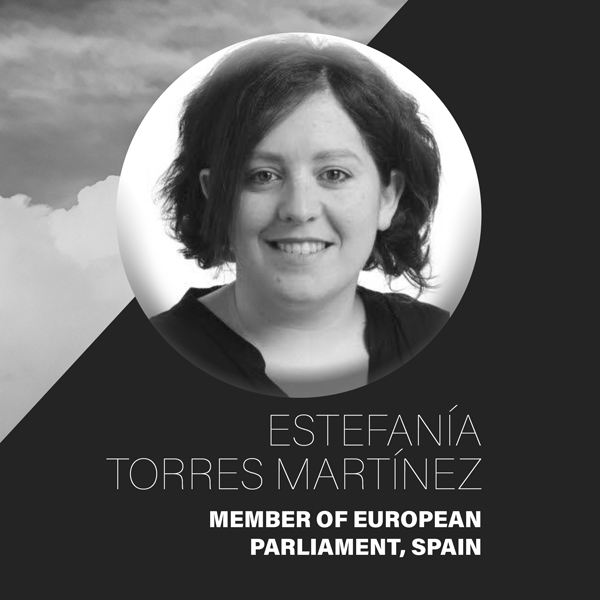 As London's global cannabis consultancy, we felt it fitting to host the inaugural Cannabis Europa in London.
London is already a global hub for finance, business, technology, research, politics and entrepreneurship so it is fitting that leaders from each of these disciplines will converge at Europe's leading medical cannabis conference.
Over the next 6 ½ weeks in the build up to the conference we will be making a series of exciting announcements including a raft of new speakers, sponsors and events. We're happy to use this opportunity to announce one of our key sponsors, MedReleaf, who will be hosting the Cannabis Europa Welcome Drinks on 21st May.
MedReleaf was voted Top Licensed Producer at the 2017 Lift Canadian Cannabis Awards. Sourced from around the world and carefully cultivated in one of two state-of-the-art ICH-GMP and ISO 90001 certified facilities in Ontario, the company delivers a variety of premium products for the global medical market and is committed to serving the therapeutic needs of its medical patients in Canada and around the world.
MedReleaf's CEO, Neil Closner, said
"European markets are a top priority for MedReleaf's international expansion plans. We look forward to a productive conference and to MedReleaf continuing to play a leading role in establishing the medical cannabis industry in Europe through our patient-centric focus on product quality and GMP standards."
To learn more about Cannabis Europa, purchase tickets and subscribe to event updates and speakers lists, click here. Early bird ticket sales end 13th April.